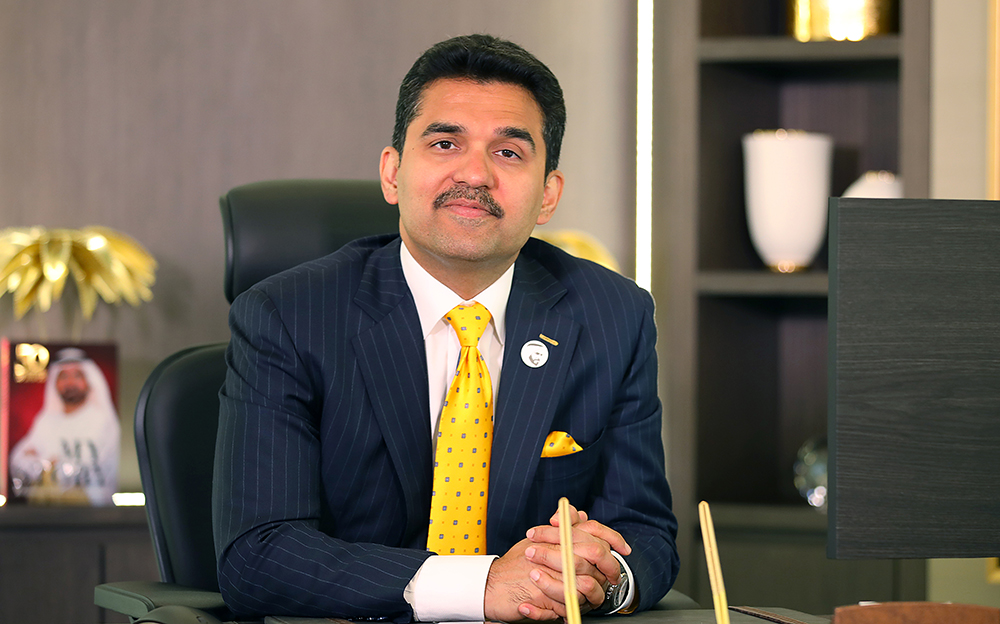 About Dr. Shamsheer Vayalil
Dr. Shamsheer is an entrepreneur, philanthropist, and the Founder and Chairman of Burjeel Holdings, one of the leading healthcare services providers in the UAE. Burjeel Holdings operates the Burjeel, Medeor, LLH, Lifecare, and Tajmeel healthcare brands.
A trained radiologist, Dr. Shamsheer set up his first hospital, LLH Hospital, in Abu Dhabi in 2007 to address a gap in top-quality tertiary care in the UAE. Over the last 15 years, he has worked tirelessly to build one of the largest and most dynamic healthcare companies in the Gulf and the Middle East. Dr. Shamsheer remains the majority shareholder of Burjeel Holdings.
Dr. Shamsheer has received numerous global and local awards for his continuous pursuit of excellence in developing healthcare, philanthropy, and entrepreneurship across the region. He is the recipient of the Pravasi Bharatiya Samman Award, India's highest civilian award presented to Non-Resident Indians, and is among the first investors to receive long-term residency in the UAE and Oman. Dr. Shamsheer is a member of the UAE Medical Council and a member of the advisory committee of the University of Sharjah College of Medicine. Born in Kozhikode in the south Indian state of Kerala, he pursued MBBS and MD in Radiology in India.
Growing up in a family environment in his native Kerala, Dr. Shamsheer attributes his inclination for philanthropy to the value system fostered by his parents, where doing charity is an inherent part of the family. He hopes his philanthropic efforts will make a deep impact on public health globally and inspire other young entrepreneurs to follow suit.